Develop,
Build,
Live,
Invest.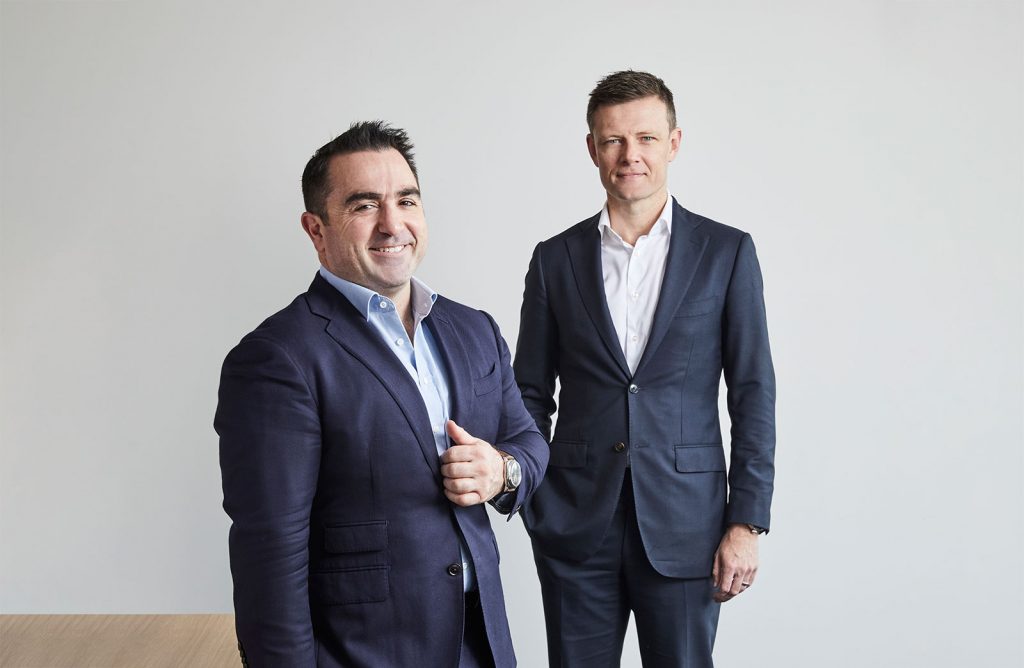 The ID_Corp group of companies holds a $3.5B portfolio spanning property development, construction and funds management.
Founded in 2009 as ID_Land, a residential developer, today ID_Corp has evolved to become one of Australia's fastest-growing diversified property groups.
ID_Corp is led by property industry specialists, Jeff Garvey and Matthew Belford, who have steered the group's growth and diversification over the past decade.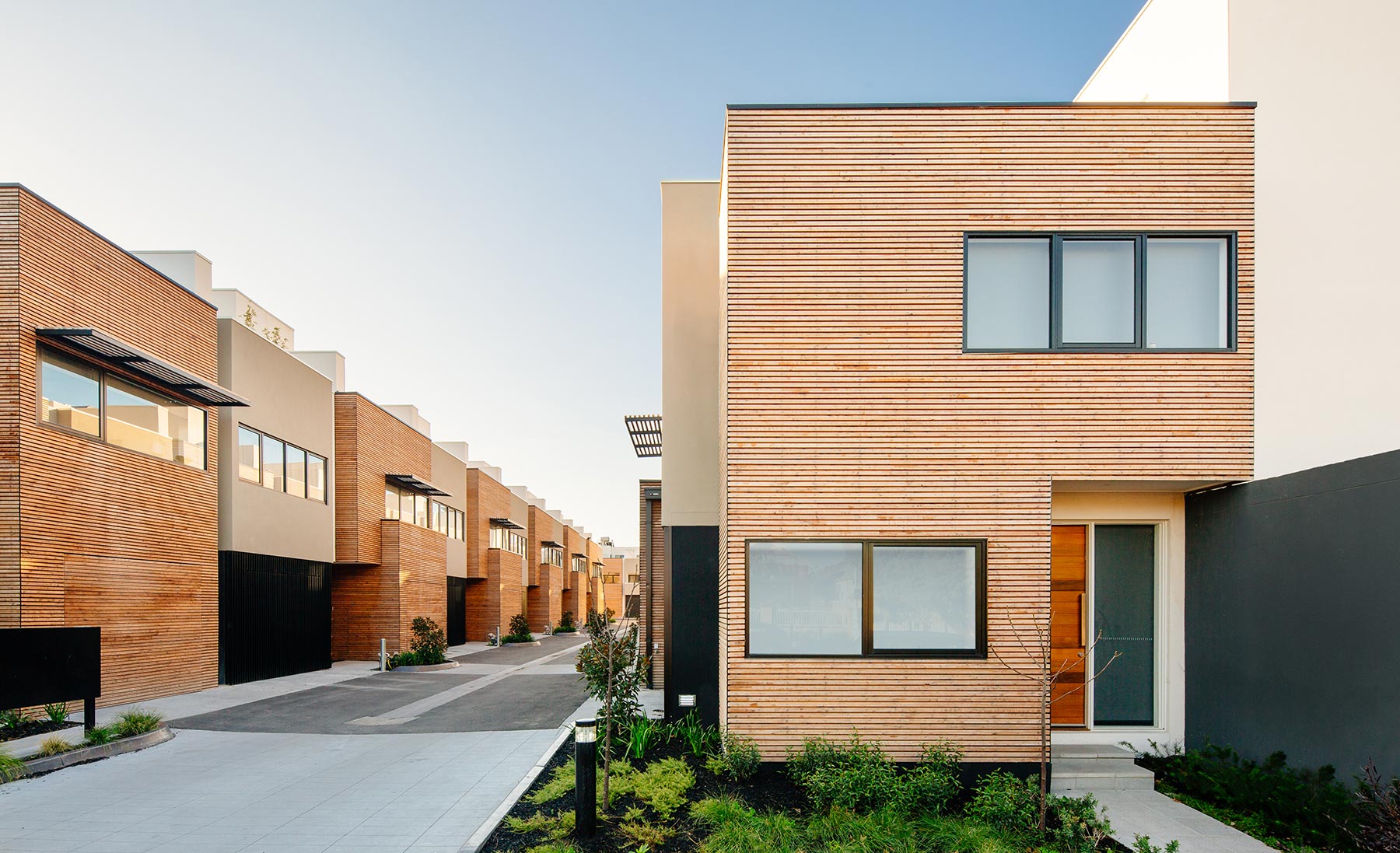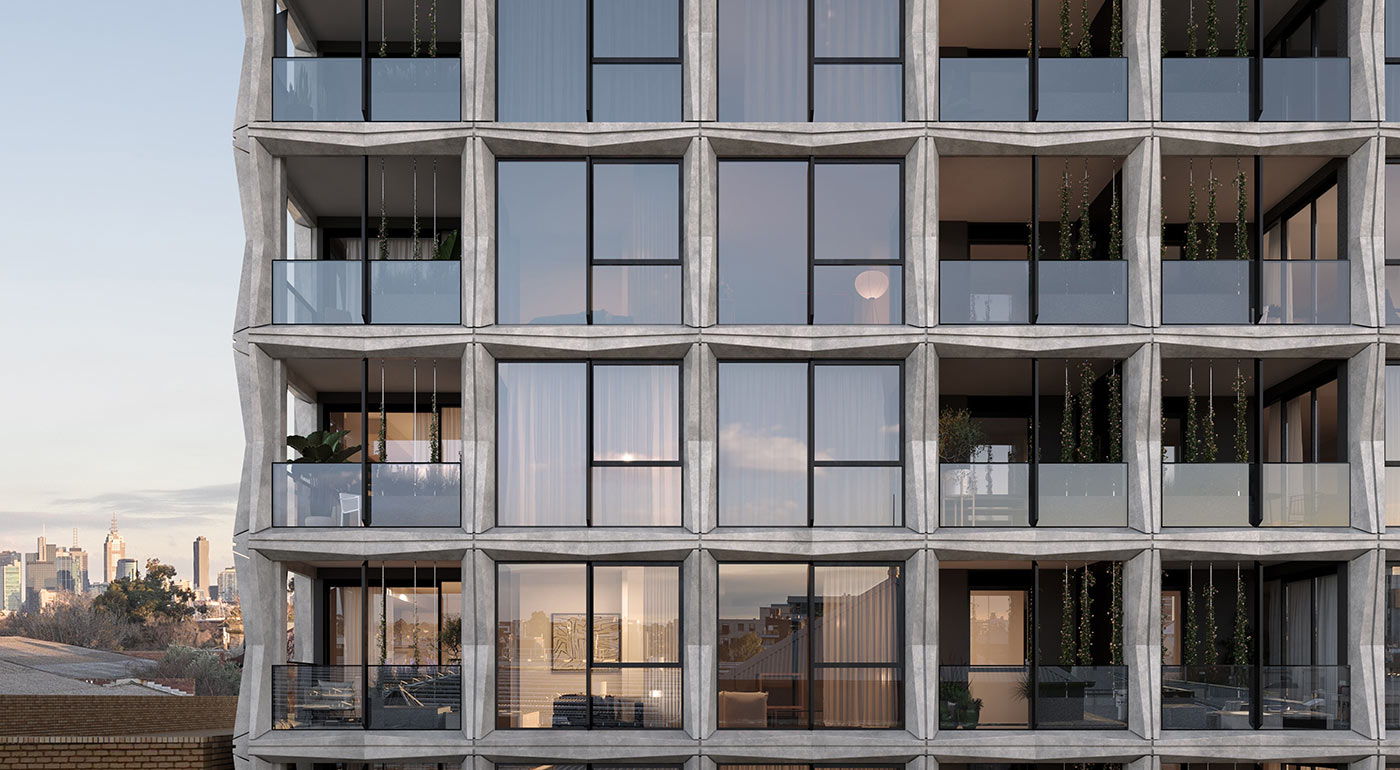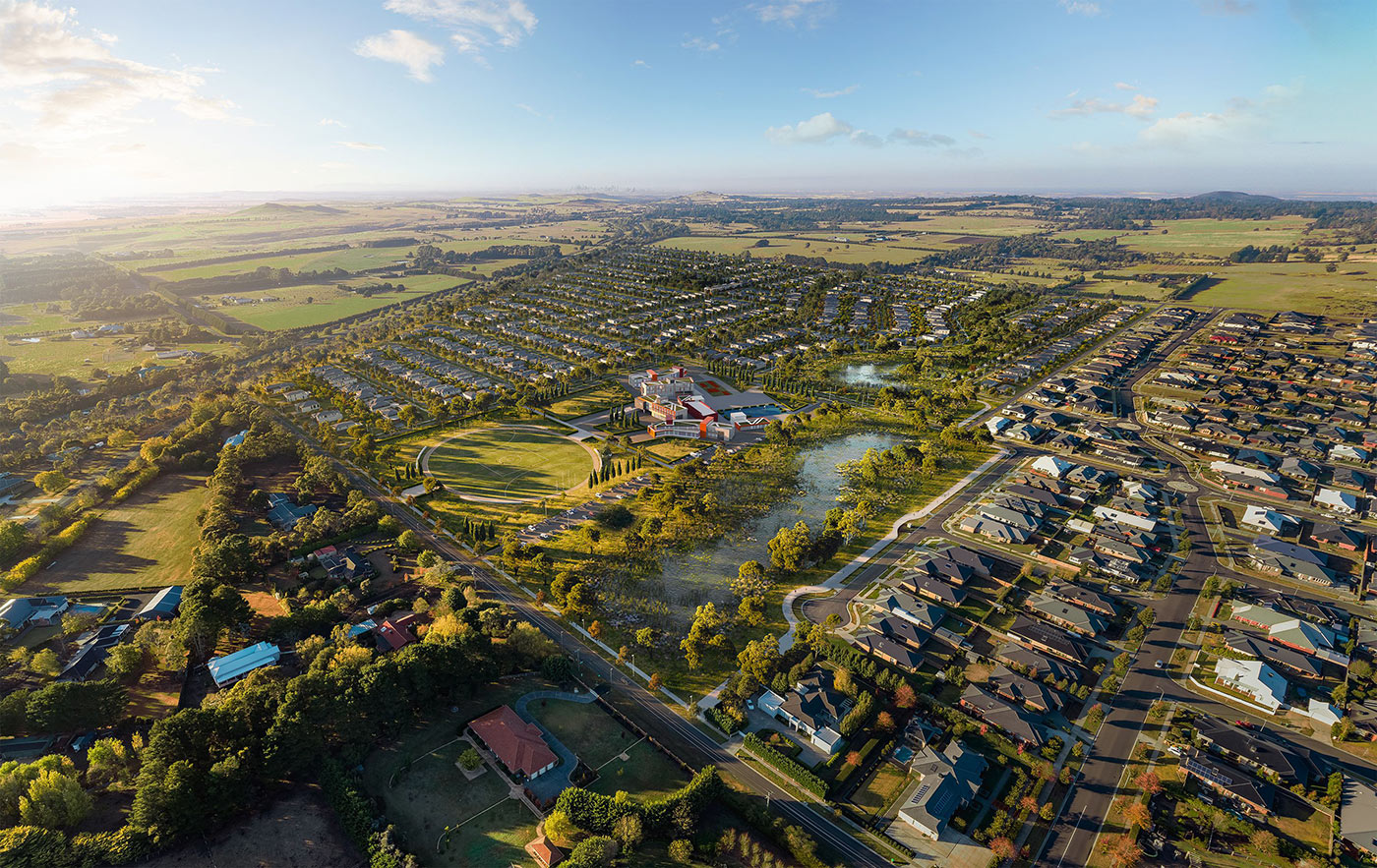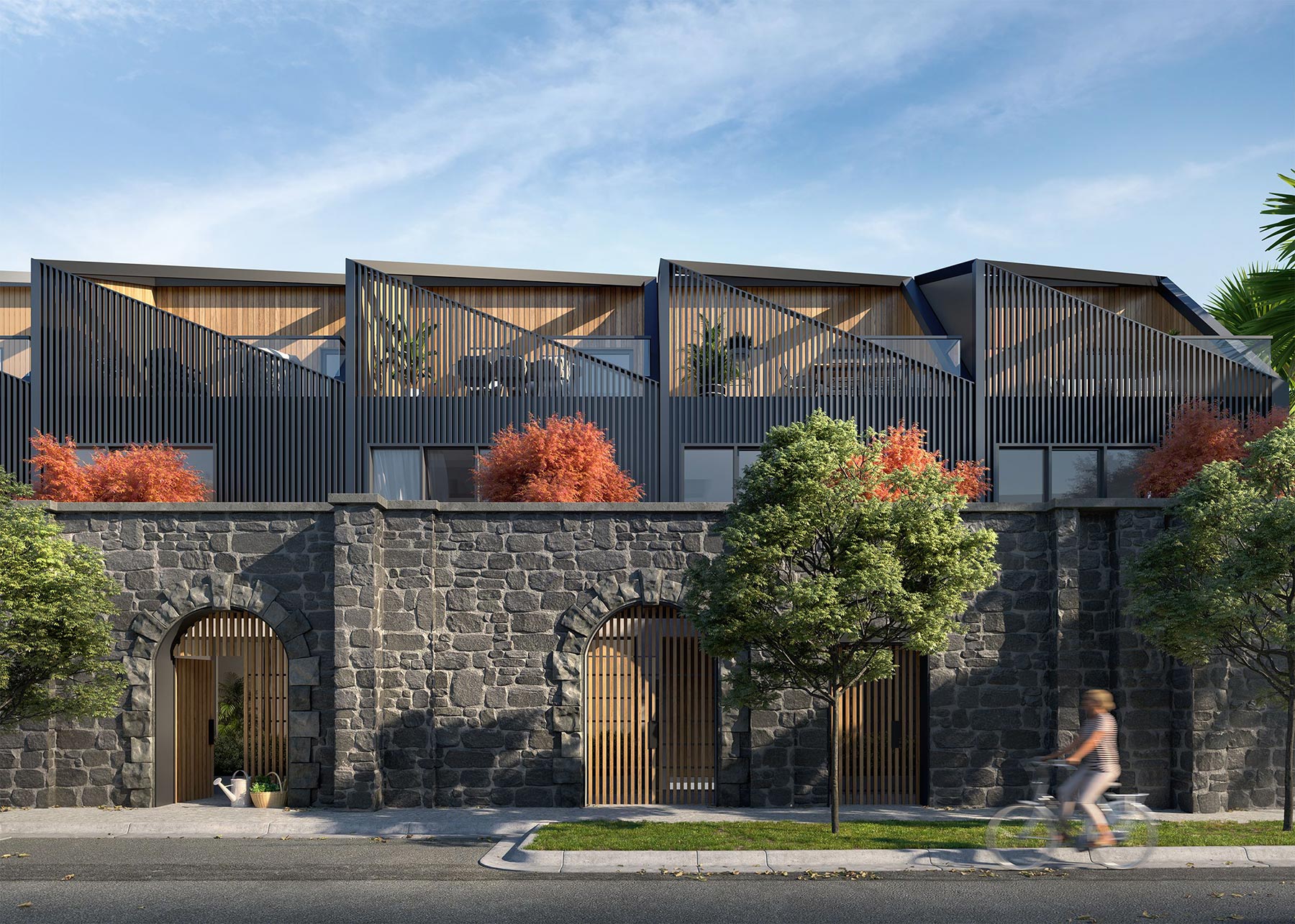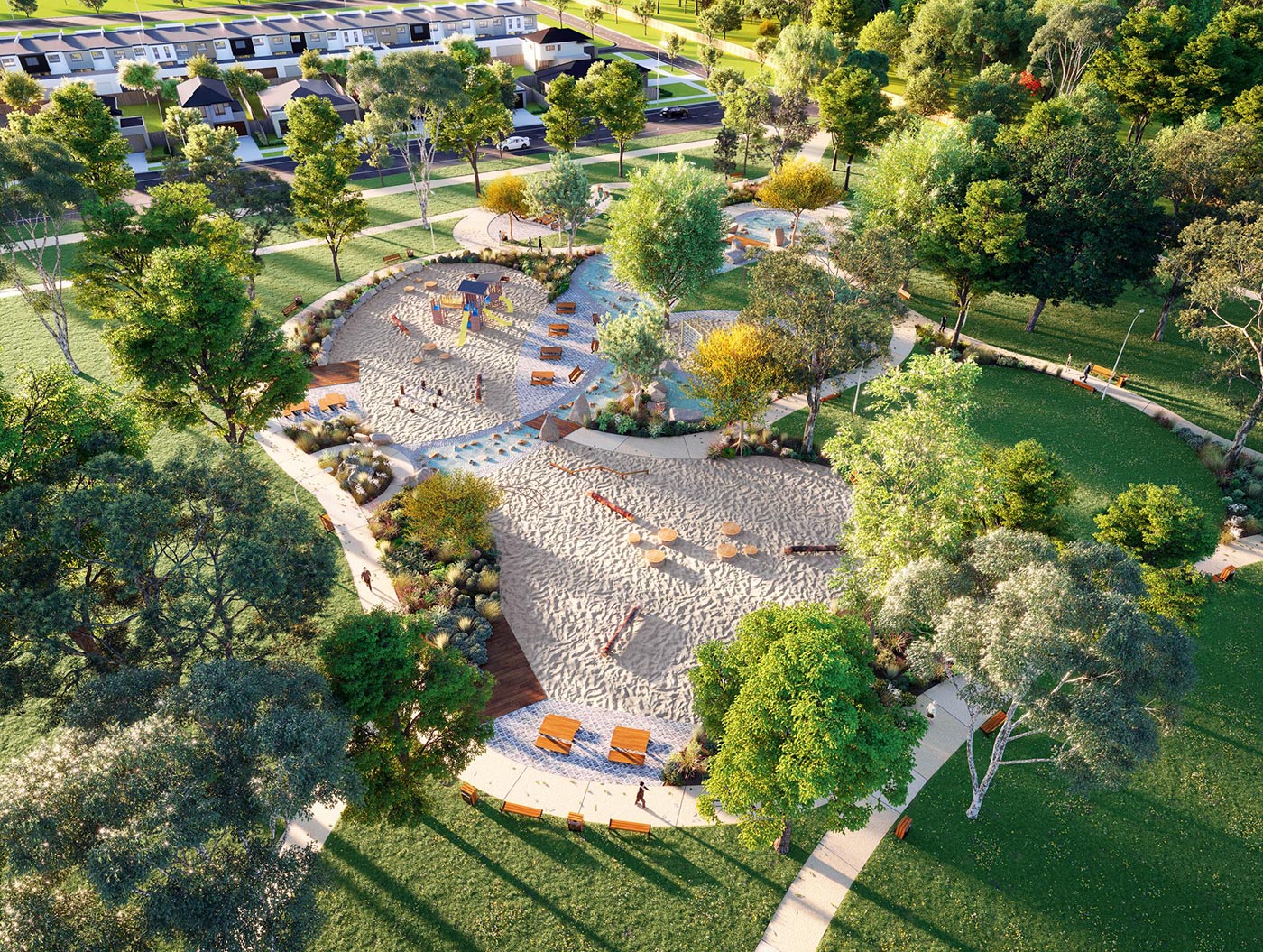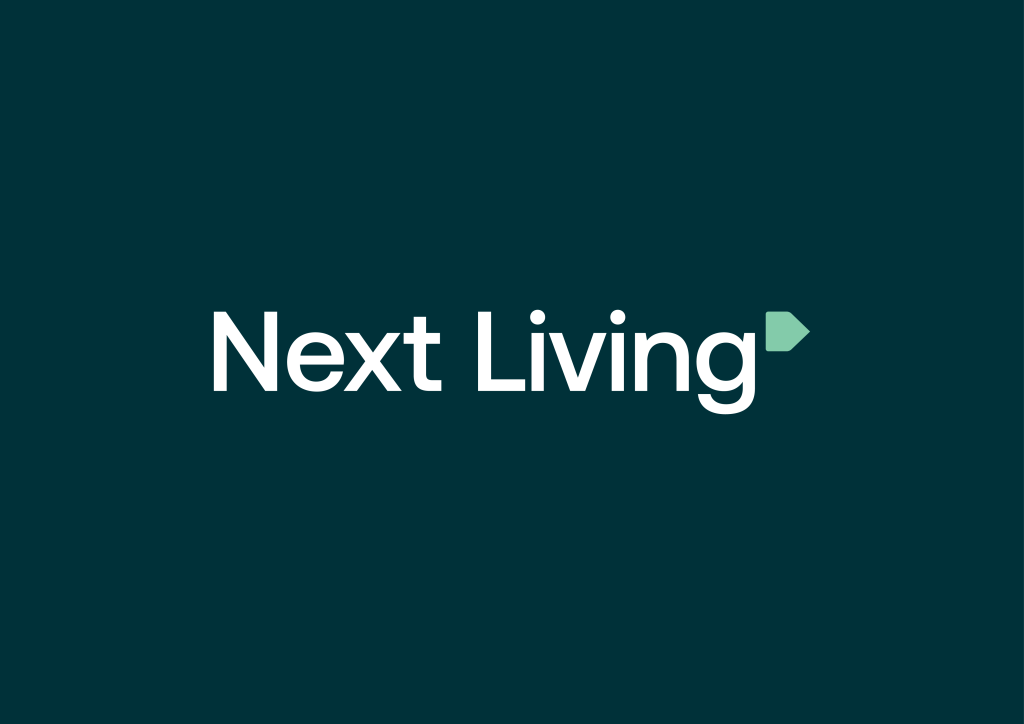 Next Living communities will offer a variety of home builds within gated lifestyle communities, and will include residents' clubhouses and amenities, alongside community managers and maintenance staff on site.
Residential construction solutions.
Shape Homes is a residential builder focussed on delivering turnkey solutions to owner occupiers, investors and developers.
Learn More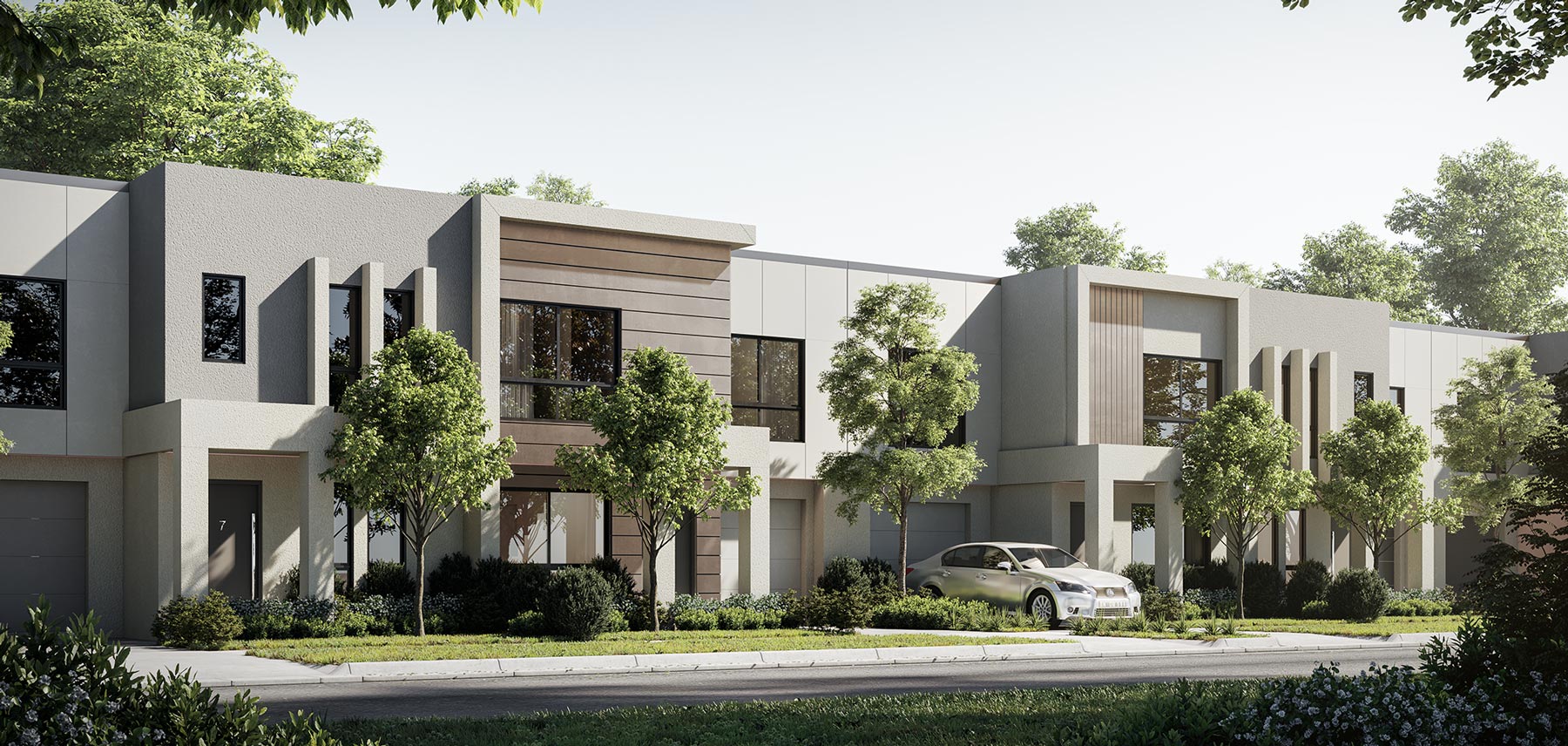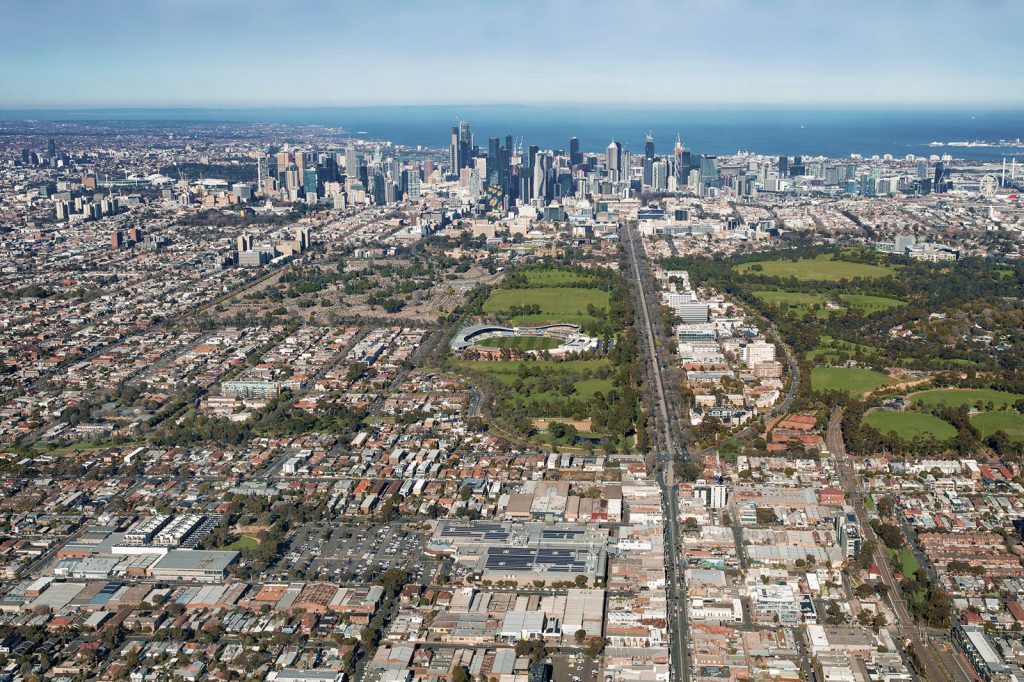 Property funds managed by property experts.
Title Capital draws on the group's high return portfolio and industry expertise to identify and manage investment opportunities across land, medium density and apartment assets, Australia-wide.
Title Capital Pty Ltd is an Authorised Representative (AR No. 001282492) of Title Capital Licence Co. Pty Ltd AFSL 525506.
Learn More